Adoptive Parent Training Complete Set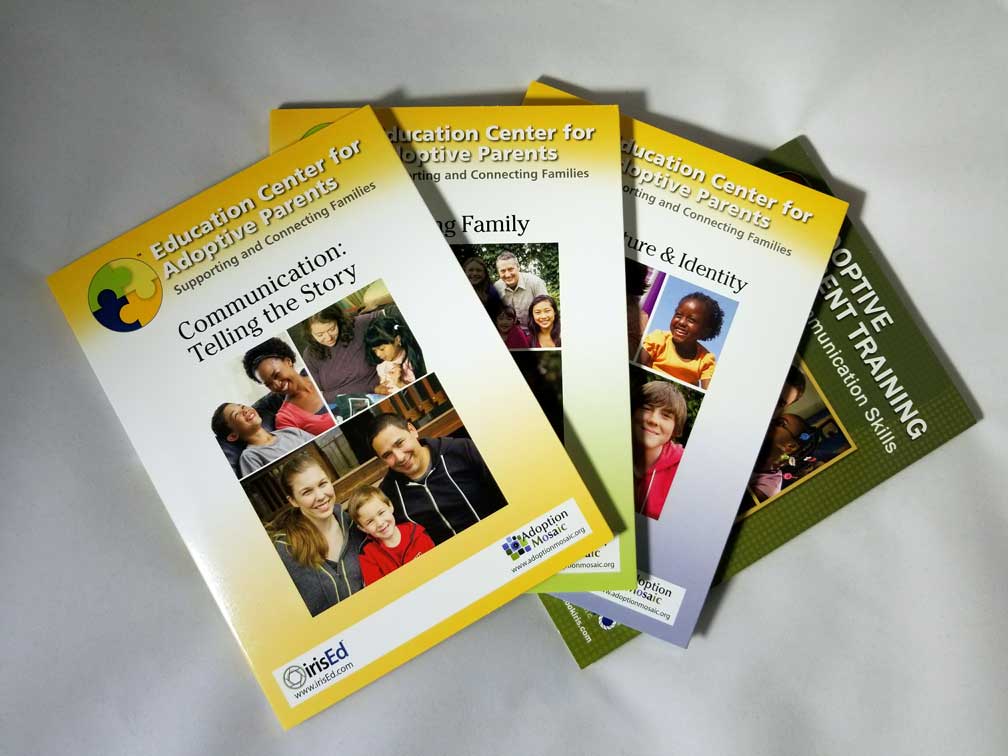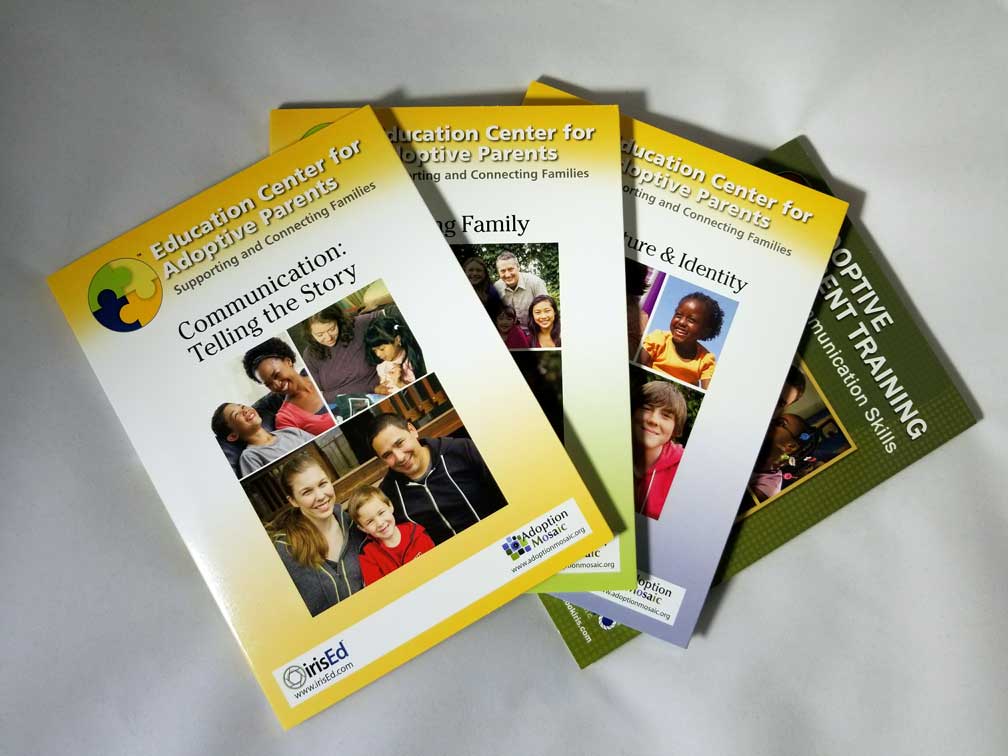 Adoptive Parent Training Complete Set
This complete set contains all 4 Adoptive Parent Training DVD in quantities of 1, 5 or 10 sets. Quantity pricing is provided for agencies wishing to distribute these DVDs to their clients.
Adoptive Parent Training DVD Series
With research and development funded in part by the National Institute of Child Health and Human Development, these 4 DVDs were designed specifically for the parents of the estimated 1.5 million adopted children in the United States. The DVDs also address critical issues for foster parents. The DVDs are sold individually or as a complete set.