Adoptive Parent Training: Creating Family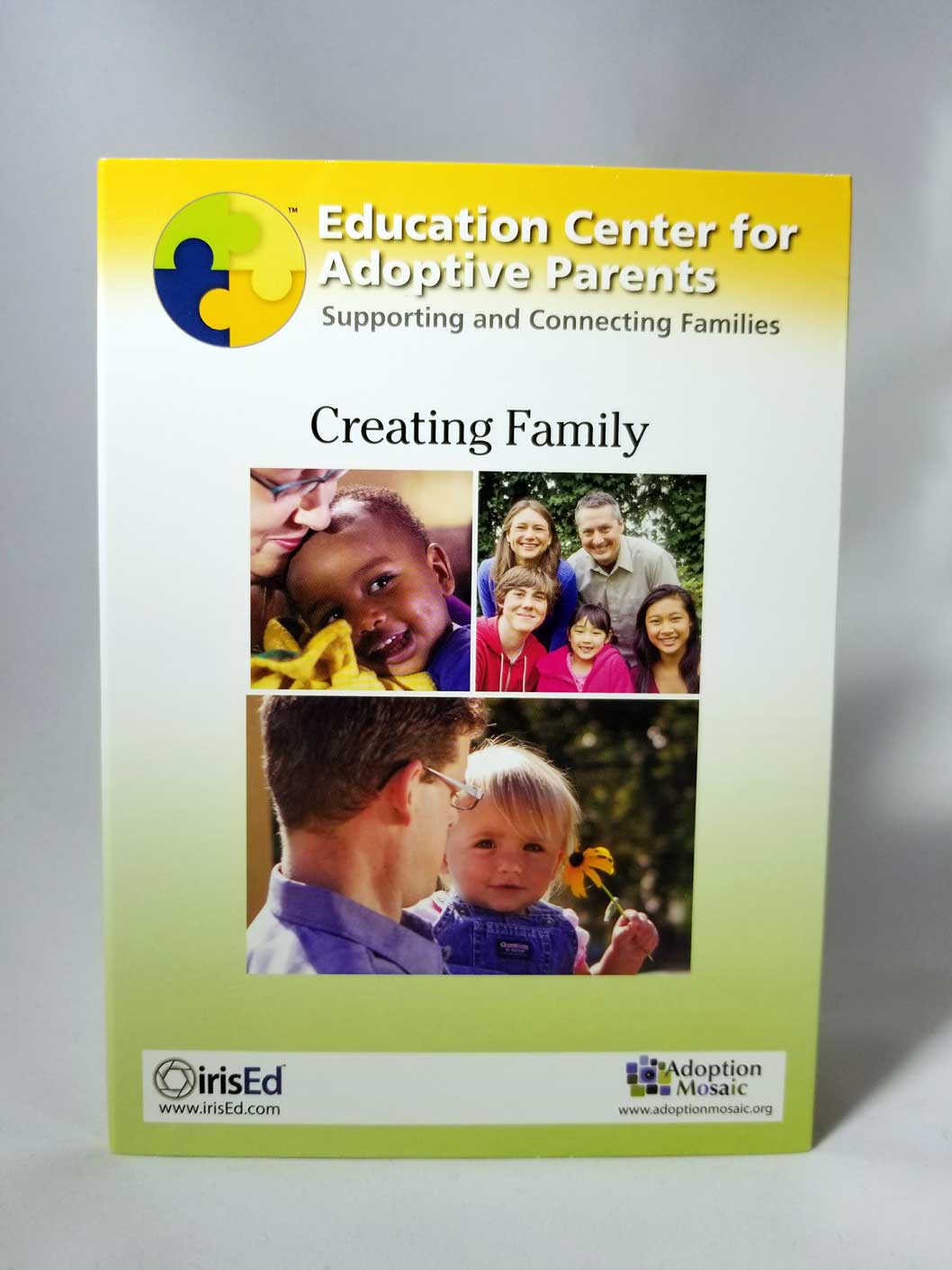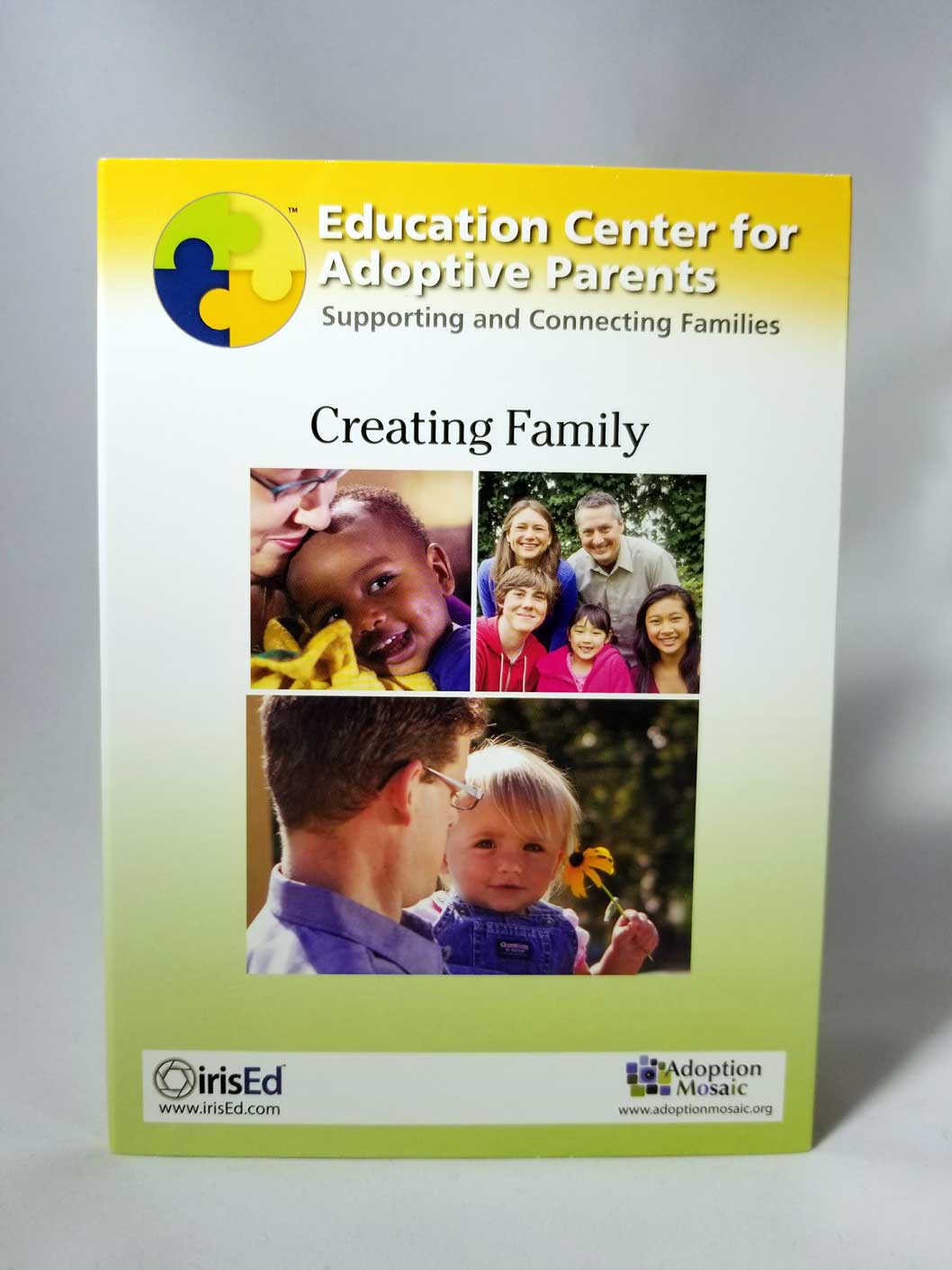 Adoptive Parent Training: Creating Family
Helps prospective adoptive parents consider the emotional, ethical, financial and legal implications of adopting a child. Parents learn how to prepare for the arrival of a new child into their home and consider the emotional, physical, and medical issues that come with that transition. Available in quantities of 1, 5 or 10 sets.
Creating Family is a research-based media program, which incorporates video and additional printable materials to help adoptive and foster parents develop skills for communicating with their children. Adoption has undergone dramatic changes in the past 30 years, due largely to the complexity of contemporary adoptive relationships, which increasingly involve international, multi-ethnic, multi-racial, and foster care placements.
Adoptive and foster youth experience consistently high rates of behavior problems and psychological maladjustments. These adoptive youth issues occur at a disproportionately higher rate than among non-adoptive youth. Parenting competence is the primary mediating factor in reversing this trend.
We provide the printable materials for this DVD as .pdf downloads below.
Modules include
Claiming the Whole Story: how to acknowledge and embrace your child's and your family's identity as they relate to adoption.

Self-Reflection and Infertility: the importance of reflecting on why you chose to adopt and making it a part of your family's story.

Ethics in Adoption: understanding the ethics of adoption in today's world.

The Emotional Landscape: understanding the emotions experienced by everyone involved in the adoption process.

Physical Transitions and Attachment: preparing for the arrival of a new child into your home and understanding the process of attachment.

Naming an Adopted Child: considering the entirety of a child's identity when choosing a name, and Risk Factors in International Adoption.

Additional videos feature interviews with adoptive parents, adoption professionals and a child psychologist addressing the important issues of Nutrition and Attachment.
Runtime: 57 minutes
Sample Video Content