My Child's Suitcase Magnet - Parent Values (set of 15)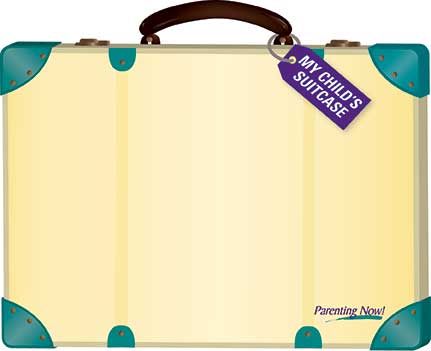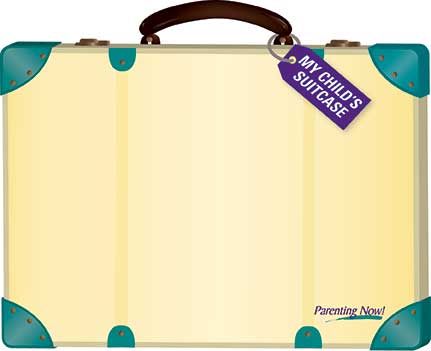 My Child's Suitcase Magnet - Parent Values (set of 15)
The suitcase magnet and exercise helps parents identify the values and goals they have for their children. Comes in set of 15 with wet erase pens.
Use this magnet to ask the parents in your groups,
"What will you put in your child's suitcase?"
My Child's Suitcase helps parents identify their most important values and create goals for their parenting.
It is based on the popular 'Suitcase Exercise' in the Parenting Now! curricula. Plus, the magnet has a wipe-off surface and comes with a pen so the parent can continue to update the suitcase magnet.
The 15 magnets and 15 magnetic pens come in an attractive mesh bag. The magnets and pens are perfect for parents' refrigerators!