The 4 Questions Magnet (set of 15)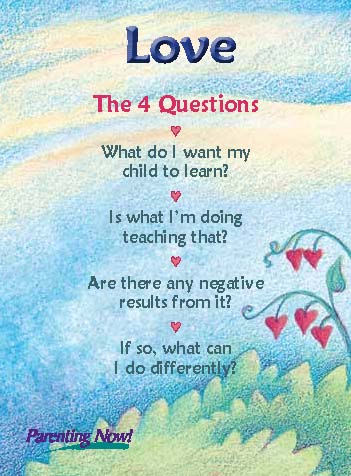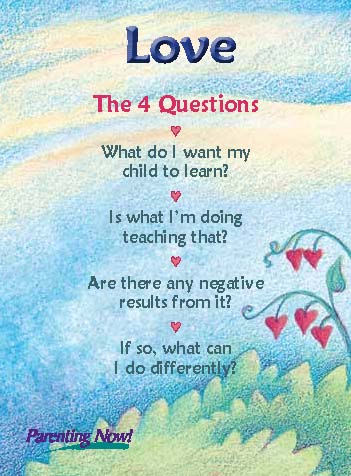 sold out
The 4 Questions Magnet (set of 15)
The 4 Questions Magnet - A teaching and learning tool to use in your parenting groups. Makes a nice gift or a lesson reminder.
Our LOVEly magnets are used to remind parents of these important learning questions and to help parents remember the larger goals of parenting.
The 4 Questions:
What do I want my child to learn?
Is what I'm doing teaching that?
Are there any negative results from it?
If so, what can I do differently?
The 4 Questions magnet comes in a set of 15, are attractively packaged, and ready to distribute to the parents in your group or to supplement home visits!